3 min read
Retail Banking - A Stacked Platform Future with Next Generation Security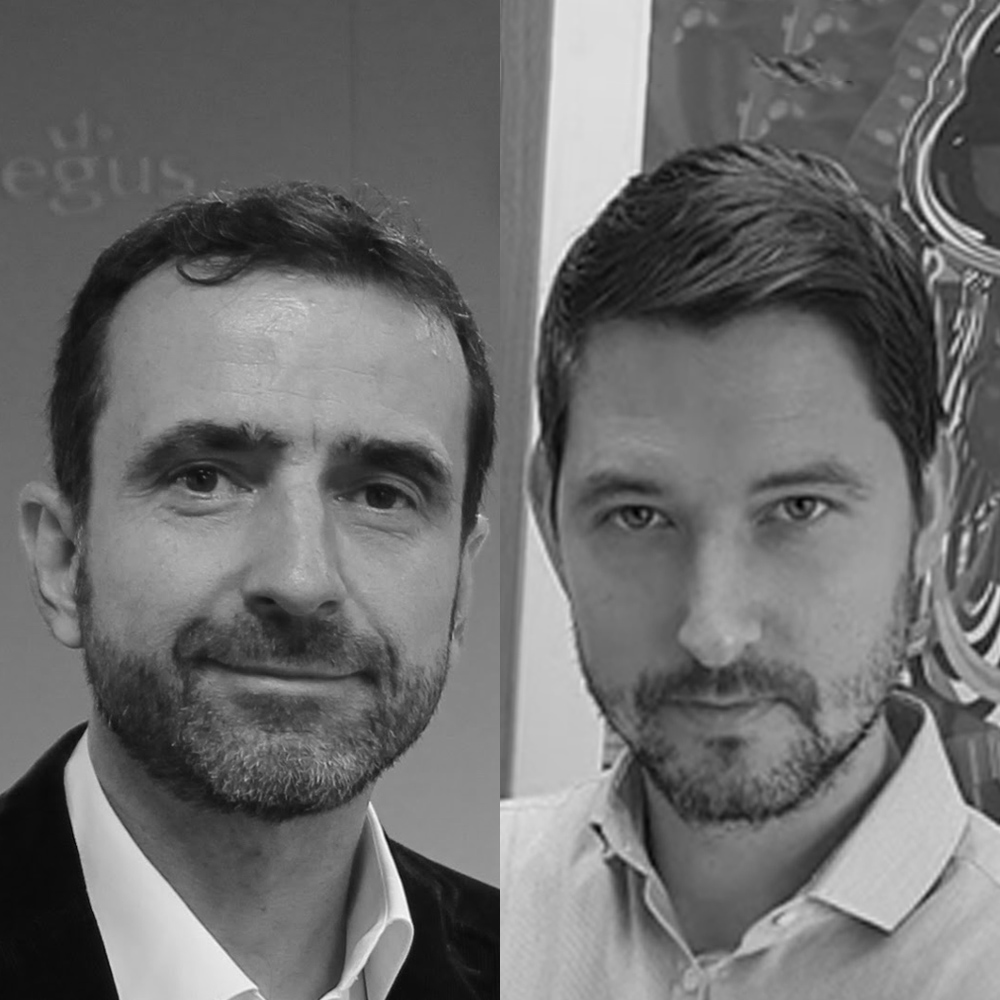 Ulrich Scholten (guest) & Stefan Hansen : 05. January 2021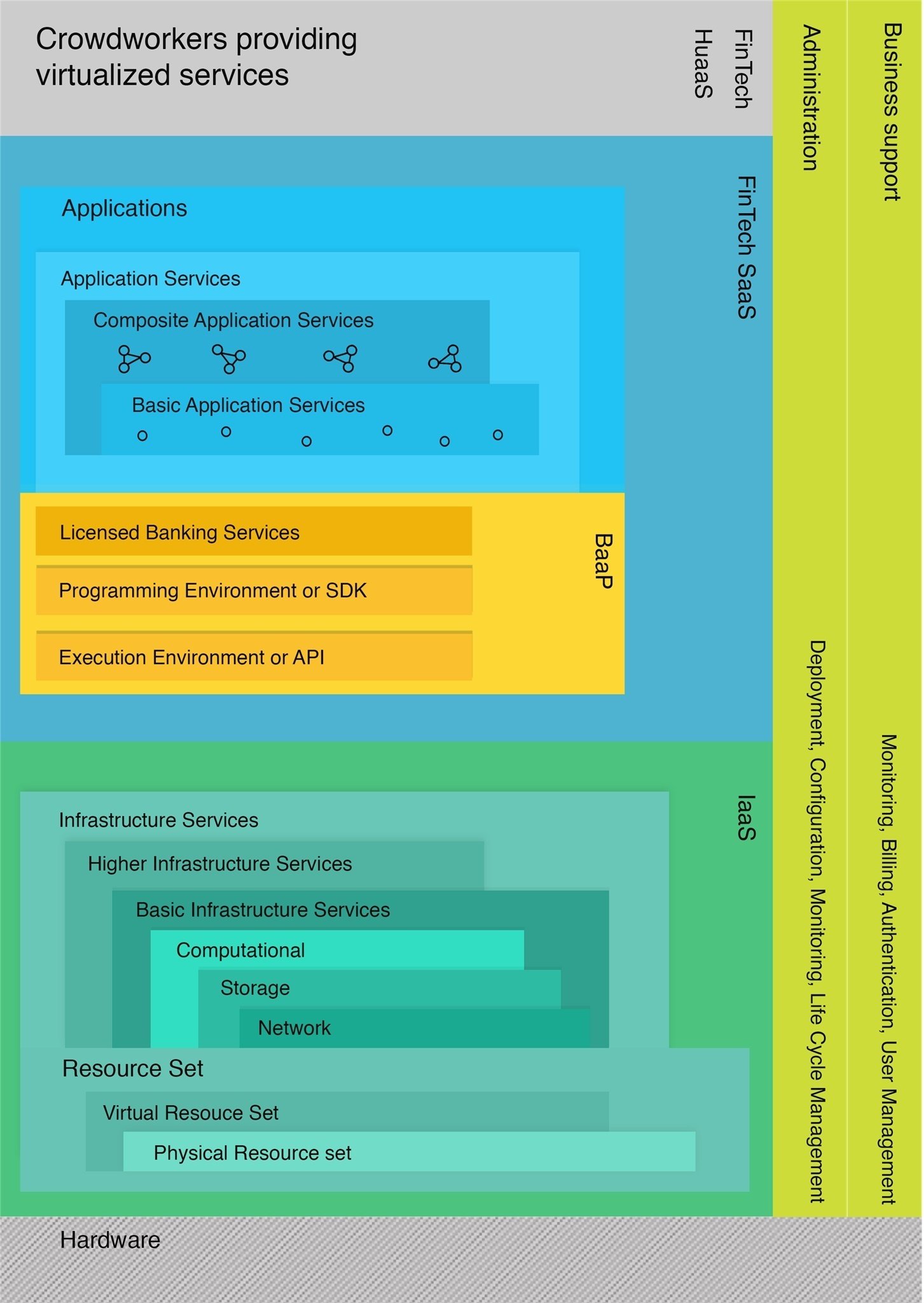 Consumer behavior have shown a dramatic shift toward a preference for seamless digital banking solutions. Many banking customers now want simple and reliable products and services from their banks and other financial institutions.
If these customers cannot get what they want from their existing bank, they will look elsewhere. This has brought about a challenge for what would be considered "traditional banks" as they seek to combine their customers' expectations with technology-enabled solutions while new Fintech startups are stepping up as formidable competitors.
Moving from Value Chains to Industry Stacks
B2C industries, such as banks, have grown accustomed to advantages of integrated value chains that have been around since the 1990s. However, there is now a shift to a horizontal stacked structure that undermines the benefits of those integrated value chains. Today's stacked structure is driving new business models as they allow for differing economies of scale by layer.
Instead of offering a few banking services like an integrated value chain system, a stacked platform can offer multiple and attractive interface options for consumers that provide a greater variety of banking and financial services at their fingertips.
The system runs off a single data infrastructure layer (no more data silos!) and allows for the modularization of services at each layer of the stack.
The stacked platform brings new possibilities to the banking and financial industry.
These industries can continually create unique and relevant banking solutions and products for their customers based on the greater value they receive through their data and analytics.
Banks that are reliant on an integrated value chain system will need to rethink their current way of doing business.
How these banks will respond by transitioning to a stacked platform structure will have a major impact on the underlying crypto architecture required to support these systems.
Security Challenges in a Stacked Platform
We are talking about a shift from a silo approach to an open stack.
An open stack implies several concurrent and disruptive changes:
Offered solutions will be orchestrated as composite services, sourcing inhouse and / or externally. We speak of open innovation in the context of coopetitive service generation involving FinTechs, competitors and inhouse services. Services will be available faster in a customizable and consumer-centric way through intelligent mash-up approaches.
The concept of monolithic data-centers will be phased out. Classical main-frame architectures will disappear. Market leaders of such classical approaches around ATMs like Diebold Nixdorf may become spearheads of this revolution, turning into cloud-based service companies.
Data will be transiting, computing and resting in a Hybrid Cloud.
The infographic below shows a reference stack for banking-as-a-service, where the complete set of banking operations is placed into a service context. In reality, most retail banks would go through a slow process of service adoption, not necessarily leading to a complete service orientation.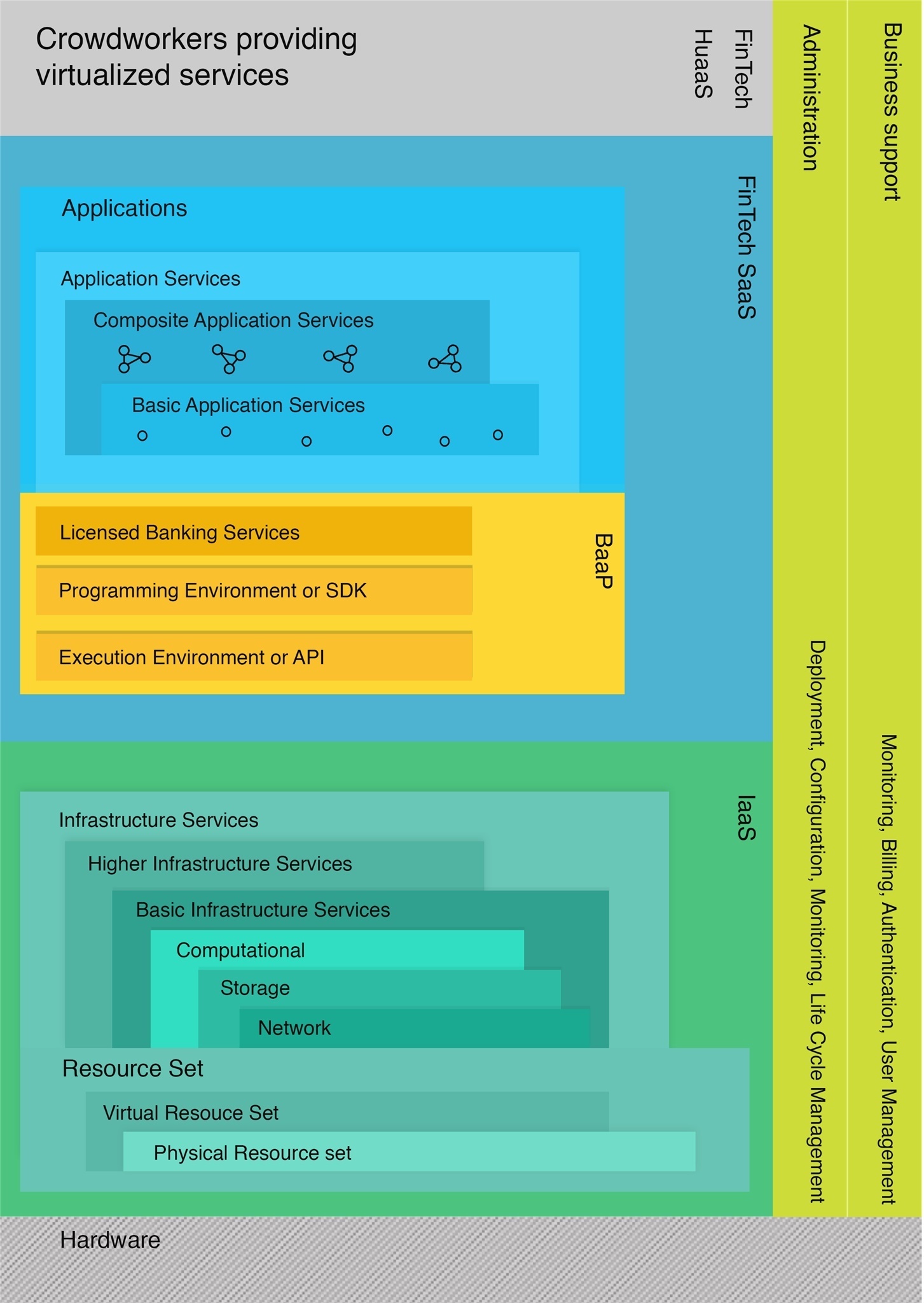 Source: Scholten (2016) - Banking-as-a-Service - what you need to know
This sounds like an apocalyptic scenario for the silo-thinking CISO.
But staying in a silo would definitely lead to an apocalyptic scenario for the incumbent bank, as the main markets would be lost sooner or later.
So why not accept the challenge, and try to get banks and infrastructure more secure than before, all while keeping total cost of ownership stable?
Centralized Cryptography & Key Management for Hybrid Cloud Solutions
The challenge: banks will only be as flexible in their service offering as their crypto architecture allows them to be.
Data and asset safety is the biggest value that banks offer and cannot be put at stake. So any stack scenario will require a security architecture which assures data security and compliance to banking regulations at the same time.
Cryptomathic's Crypto Service Gateway and Crypto Key Management System provide a holistic, proven and banking-grade security architecture across the hybrid cloud where the financial institution keeps full control over all critical cryptographic policies and keys (and the data) in a secure, auditable and compliant way.
The bank is free to orchestrate services across physical and geographical boundaries. The solutions are compliant to standards like PCI DSS, FIPS 140-2/-3 or PSD2 and integrate into the major clouds.
References and Further Reading
Read more articles about secure banking-grade key management in the hybrid cloud (2019 - today), by Stefan Hansen, Ulrich Scholten and more
Global Retail Banking 2019 -

The Race for Relevance and Scale

(October 2019), by Thorsten Brackert, Chaojung Chen, Jorge Colado, Laurent Desmangles, Muriel Dupas, Pierre Roussel, Holger Sachse, Sam Stewart, and Monica Wegner at Boston Consulting Group
Banking-as-a-Service - what you need to know (2016), by Dr. Ulrich Scholten at VentureSkies
[1] How Value Creation Is Reshaping the Payments Industry

(2017) by McKinsey Company
McKinsey on Payments

(January 2020), by McKinsey Company, Volume 12, Issue 30
Platform-based Innovation Management: Directing External Innovational Efforts in Platform Ecosystems

(2011), by Simone Scholten & Ulrich Scholten
Composite Solutions for Consumer-Driven Supply Chains

(2010), by Simone Scholten, Ulrich Scholten and Robin Fischer. In: Bogaschewsky R., Eßig M., Lasch R., Stölzle W. (eds) Supply Management Research. Gabler
Banking-as-a-Service - what you need to know

(2016), by Ulrich Scholten
Winning in a world of ecosystems

(2019), by McKinsey Company
Global Banking Practice - The ecosystem playbook: Winning in a world of ecosystems

(2019), by McKinsey Company
The power of many: Corporate banking in an ecosystem world

(2019), by McKinsey Company
Microsoft Dynamics 365 Banking Accelerator is now generally available

(2019). James Galvin Principal Program Manager, Dynamics 365, Microsoft Corporation
How banks can take their customer engagement to new levels

(2019), Janet Lewis, Vice President, Global Financial Services, Microsoft Corporation
10 reasons why you should use the Microsoft Dynamics 365 Banking Accelerator

(2019), by Wim Geukens, Managing Director, VeriPark Europe, VeriPark