DIGITAL SIGNATURE & IDENTIFICATION SOLUTIONS
CREATE BEAUTIFUL DIGITAL EXPERIENCES BUILT ON TRUST
Your customers expect convenient, digital access to everything from financial services to healthcare.
This means they must have confidence that you can keep their most sensitive data secure.
Cryptomathic crafts tools that empower you to build the highest levels of trust with your customers. Our solutions simply and securely deliver complex encryption that's easy to use and hard to break.
Navigate the digital world safely with data security and legal certainty from the cryptographic experts.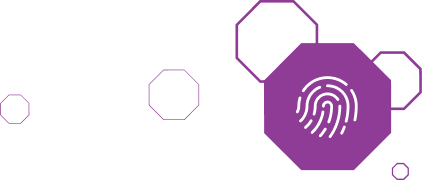 ARE YOU READY FOR THE EXCITING WORLD OF DIGITAL IDENTITY WALLETS?
Electronic identities and signatures are powerful new gateways to services worldwide.
Typically accessed via mobile apps that are linked to certified ID documents, digital identities enable consumers to provide instant, irrefutable proof of their identity without needing to carry physical documents (such as driving licenses, permits, health cards or passports).
This is great news for consumers! But a headache for banks, governments and TSPs, who need to:
Meet compliance requirements with eIDAS and other national regulations
Provide legal certainty of digital agreements
Securely store and transit sensitive private data
Our digital identity and signature tools have been masterfully crafted to meet exactly these needs.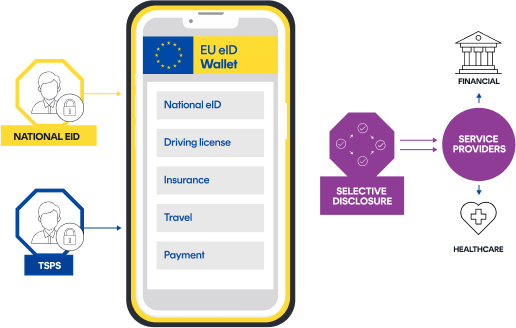 WHAT IS EIDAS 2.0?
eIDAS (electronic identification, authentication and trust services) regulation aims to help businesses, citizens and authorities share identity data in a secure and convenient way.
The latest regulation gives users even more control of their identity information, boosting privacy without restricting access.

WE BELIEVE THAT COMPLEX SECURITY CAN BE SIMPLE
Cryptomathic is a pioneer in secure digital identities, eSignatures and seals, trusted by national governments and the world's biggest companies.
We help organizations take advantage of exciting new growth opportunities, such as those afforded by eIDAS 2.0 and other national regulations around the globe.
We do this by facilitating secure signing for legally binding documents and transactions online.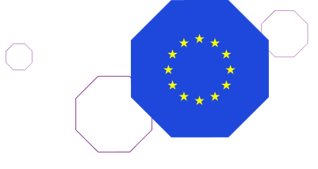 Cryptomathic provides tools that:
Enable rapid customer onboarding, anywhere, anytime
Guarantee non-repudiation with legally binding electronic
signatures and seals
Are compliant across Europe and eIDAS 2.0-ready
Reduce operational costs
Provide a great customer experience
Are easy for security teams to integrate and use

SIGNATURES CAN BE FORGED.
BUT OUR ESIGNATURE TECHNOLOGY CAN'T BE FOOLED.
Secure the complete online customer journey with Cryptomathic Signer.
We created this pioneering digital signature solution to make it easy for you to deliver on your digitization strategy, giving consumers freedom to sign transactions, documents or data online:
Create digitally signed documents that carry the same legal value as a handwritten one, by using Qualified Electronic Signatures
Guarantee non-repudiation by confirming the origin and authenticity of signatures
Keep signatures safe inside tamper-resistant environments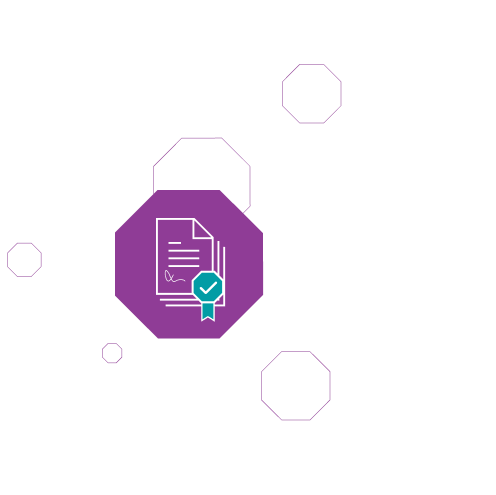 What You See Is What You Sign (WYSIWYS)
Did you know information can be hidden within PDFs? To counter this, we take inspiration from the art world, securely rendering documents to users as an image of exactly what they are signing. The result is a digitally stamped, irrefutable legal proof of agreement you can trust.
We enable you to simplify compliance audits with technology certified at the highest level
Establish strong foundations for growth, with future-proofed technologies compliant with eIDAS and other national regulations
When certificates are no longer valid, instantly render cryptographic keys unusable