3 min read
Examining the Increasingly Important Role of AI in Cybersecurity

Chris Allen : 13. April 2023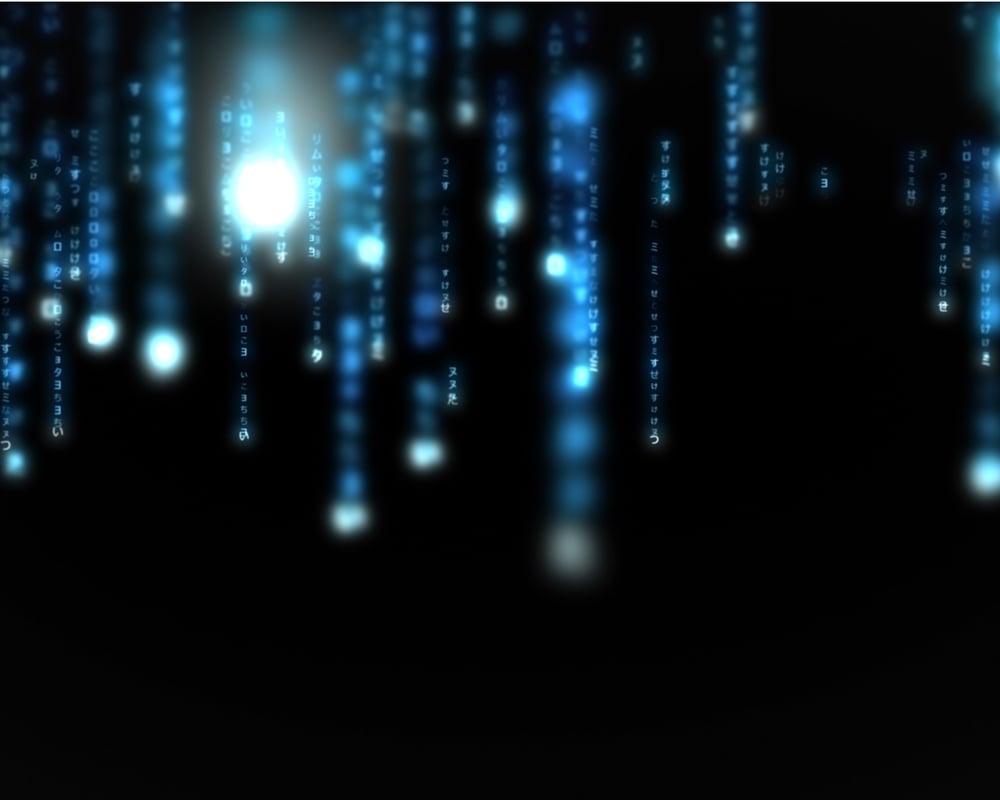 Artificial intelligence is becoming more involved in cybersecurity, with both positive and negative implications. Companies can utilize AI tools to improve threat detection and safeguard their systems and data. However, cybercriminals can also employ the technology to carry out more advanced attacks.
According to a report by Acumen Research and Consulting in July 2022, the market for AI-enabled security products has been driven by an increase in cyberattacks. The global market was valued at $14.9 billion in 2021 and is projected to grow to $133.8 billion by 2030.
The rise in attacks, including DDoS and data breaches, has resulted in costly consequences for organizations and a demand for advanced solutions.
According to the report, the Covid-19 pandemic and remote work contributed to market growth. As a result, many companies prioritized cybersecurity and utilized AI-powered tools to better detect and prevent attacks. Market growth is also expected to be fueled by the increasing adoption of IoT and the rise in connected devices. Additionally, the use of cloud-based security services could lead to new opportunities for AI in cybersecurity.
AI boosts security
Various product types that incorporate AI technology include antivirus/antimalware, data loss prevention, fraud detection/anti-fraud, identity and access management, intrusion detection/prevention system, and risk and compliance management.
Although companies are not completely relying on AI for their cybersecurity programs, AI is currently being utilized in a limited capacity, particularly in products like email filters and malware identification tools.
Behavioral analysis tools are utilizing AI more frequently to analyze data and identify patterns in hacker behavior, including their attack timing, methods, and movements within systems. This intelligence can be extremely beneficial for defenders.
For many security vendors, the primary objective of artificial intelligence in the field of security is to eliminate false positives. This is because filtering out irrelevant data from large sets is a major challenge for analysts. With the help of AI, this task can be made more accurate and efficient, enabling analysts to respond to cyber attacks more effectively.
AI is commonly utilized to improve attack detection accuracy and prioritize responses based on risk. It also enables automated or semi-automated responses to attacks and provides more precise modeling for predicting future attacks. Analysts are still involved in the process, but AI streamlines their job and enhances accuracy when confronting cyber threats.
AI adds to cyber threats
AI can be used by bad actors to exploit weaknesses in software or security programs, such as identifying patterns that reveal vulnerabilities in computer systems.
Through the use of stolen personal information or open-source data, cybercriminals can utilize AI to generate numerous phishing emails that can distribute malware or gather valuable data.
Security experts have observed that phishing emails generated by AI have a higher rate of being opened and can trick potential victims into clicking on them, resulting in attacks. AI can also be utilized to create malware that constantly changes to evade detection by automated defensive tools.
Dynamic malware signatures can be used by attackers as a technique for bypassing static defenses like firewalls and perimeter detection systems. Additionally, malware powered by AI can remain dormant within a system, gathering valuable data and observing user behavior until it is ready for the next stage of an attack or transmitting the collected information with minimal risk of being detected. As a result, many companies are adopting a "zero trust" approach, which involves constantly evaluating and examining network traffic and applications in order to ensure that they are safe.
Due to the economics of cyberattacks, it is often simpler and more cost-effective to launch an attack rather than create strong defenses. Therefore, AI is likely to be more harmful than helpful overall. It is important to note, however, that developing advanced AI is a challenging process that demands a great deal of specialized expertise. The majority of criminals are unlikely to be able to access the top AI professionals in the world.
Cybersecurity providers may have access to significant resources to build strong defenses against low-level AI cyberattacks. However, when it comes to AI developed by nation states such as Russia and China, their AI hack systems are expected to be highly sophisticated, which may put the defenders at a disadvantage as they try to catch up to AI-powered attacks.
To Summarize
In short, the use of AI in cybersecurity is a double-edged sword. It has the potential to help us stay ahead of cyber threats, but it also opens up new vulnerabilities that hackers can exploit. As AI continues to evolve, it's up to us to use it responsibly and ethically, and to stay vigilant against those who would use it for malicious purposes.
Cryptomathic is a leader in cybersecurity solutions including encryption and mobile app security.
Contact us to discuss your requirements.