1 min read
Cryptomathic supports Deutsche Post Qualified Electronic Signatures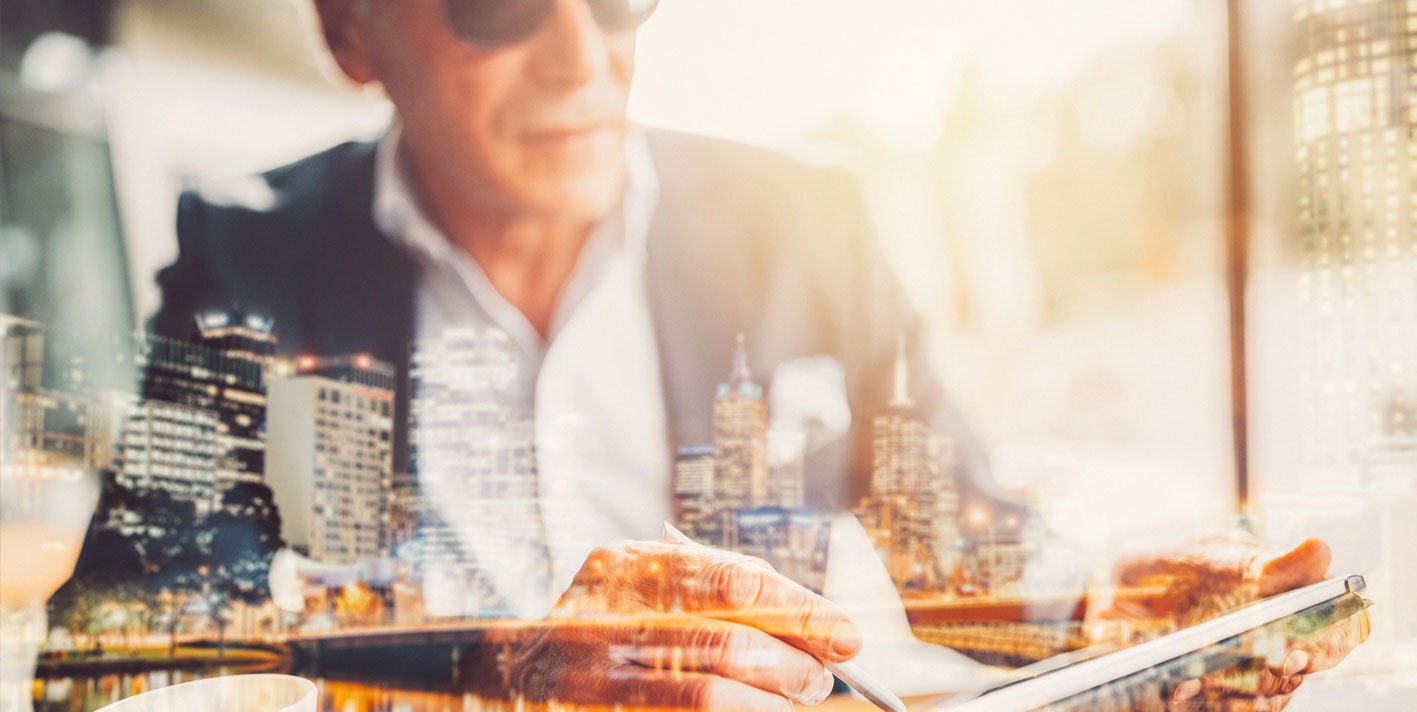 Deutsche Post enhances its Postident digital services with a fully managed remote Qualified Electronic Signatures service using Cryptomathic's remote signing solution, Signer.
Deutsche Post has entered the era of end-to-end digitalization by extending its Postident digital identity management services with Qualified Electronic Signatures (QES), enabling their clients to conduct all their business entirely online, with enhanced security and privacy and in full compliance with the eIDAS regulation.
Guillaume Forget, Managing Director at Cryptomathic GmbH comments: "We are very proud to have been selected by Deutsche Post as a primary partner to enhance Postident with eSigning capacity. This truly mobile solution is the first of its kind to achieve the qualified level, which provides the same probative value as paper-signed documents. With such legal certainty, it is no surprise that the financial industry has picked up the service already, to digitalize contract signing."
Deployed as a cost-effective managed service, the QES solution offers an excellent, end-to-end digital user experience integrated into the business workflow to ensure a high customer conversion rate. It meets the highest standards in terms of data protection, security and non-repudiation, thanks to Cryptomathic's continuous innovation in remote server signing and 'What You See Is What What You Sign' technology.
One of the primary objectives of the QES service was improved usability and mobility to ensure unrivalled levels of user adoption. All the end-user needs is a mobile phone, a connected device and an official ID document to go through the following process:
To start the signing process, the end-user and the documents to be signed are rerouted from the business application to the POSTID-Portal.
Initial registration can be completed via a video chat session established from a browser or mobile app. During this step, a Deutsche Post agent will remotely verify the authenticity of the user's ID document and check the identity of the signatory.
For signature authorization, the end-user is required to read the document to be signed through a trusted viewer. Strong authentication is used to provide consent and sign the document in a legally binding way.
The signed document(s) are automatically transferred to the business application and are available for download for the signatory.
Cryptomathic partners with Trust Service Providers to deliver tailored and fully managed Qualified Electronic Signature services, which are used across Europe for the banking sector and organizations aiming to achieve digital transformation with the highest security and assurance levels.