2 min read
Cryptomathic Publishes White Paper to Explain EMV Key Management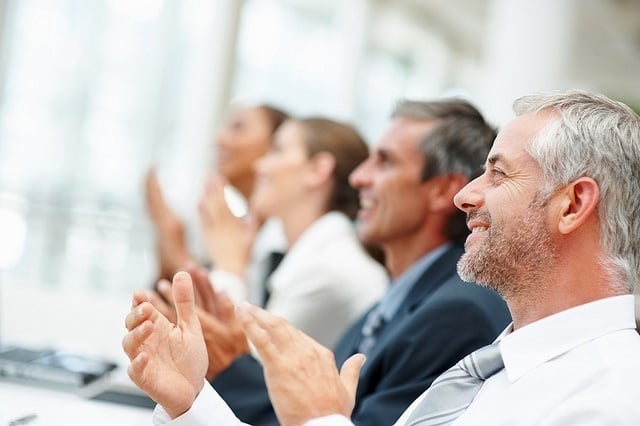 Cambridge, UK - 25 February 2013
To promote understanding of the certificates, keys and security processes involved when managing EMV® implementations, Cryptomathic has published a white paper entitled: 'EMV Key Management - Explained'. The document will be of particular interest to payment card issuers and services providers which have, or will be deploying EMV payments technology.
The Cryptomathic EMV key management white paper provides an overview of the cryptographic processes involved when issuing and managing payment card and mobile applications based on EMV, the payment standard for chip card technology. In addition to introducing the entities that contribute to key management, alongside their individual roles and responsibilities, the white paper outlines the EMV key management framework and offers unambiguous definitions of the technology processes and terminology used within this area.
Written as an educational tool for issuers and service providers, the insight into this complex ecosystem is shared in language that will appeal to both a technical and business audience. Cryptomathic also recognises that as this is the first simple document published to specifically address EMV key management, the white paper will not only be of interest to parties about to migrate to EMV, but existing EMV stakeholders looking to improve their understanding of this intricate subject.
"Key management involves creating, deleting, storing and distributing keys to ensure that sensitive information is protected from unauthorised parties," explains Martin Eriksen, EMV Product Manager at Cryptomathic. "For EMV a number of requirements must be met when managing keys from both a physical and procedural perspective. Gaining an understanding of this framework helps to put these requirements into context, enabling issuers and service providers to choose the right EMV strategy at the start of an implementation or technology upgrade and effectively manage the process."
Martin adds that although in some countries EMV technology has been implemented for many years and continues to gain traction globally; key management of EMV deployments is an area that continues to cause confusion. He adds: "We identified a real market need to bring clarity to this complicated subject and encourage understanding within the industry. We are delighted to release this white paper and share our EMV expertise, which has been acquired from more than a decade of assisting companies migrate from magnetic stripe to chip payment technology."
Cryptomathic provides complete solutions for EMV data preparation, as well as certificate and key management to support full lifecycle management of keys: how keys are generated, updated, distributed, backed-up, and archived. Its offering meets the requirements outlined by PCI-DSS and the logical security audits of the payment schemes. As an independent and hardware security module neutral security provider, Cryptomathic's solutions are compatible with any operating and issuing environment, and support all current industry standards.