SOLUTION DESIGN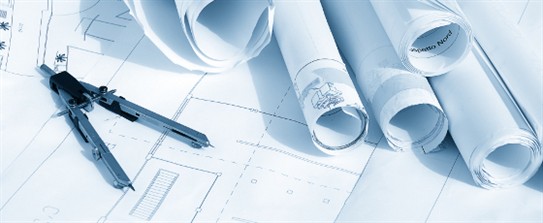 Many Cryptomathic customers require a fair bit of guidance prior to undertaking new projects. We can help in this early phase by making use of our experience with similar customers, avoiding pitfalls, tackling compliance and regulation issue prior to designing a solution etc.
Getting the design and architecture right is essential for the success of a project to minimize the use of resources and save time, so our services are based on three key elements:
System specification and design
Assessment of system security architectures
Security evaluation of algorithm and protocol usage
Our experience includes design and architecture of PKI systems for multinational payment schemes, federal government security infrastructure, eBanking solutions for world renowned IT service providers and so on.