EMV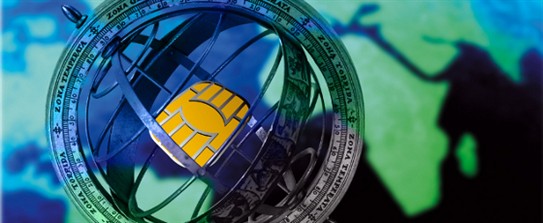 The whole world is moving from magnetic stripe to chip. Although the move (or migration) has been regionally determined right from the beginning greater parts of the globe are now on chip or in the process of moving to chip.
The EMV move to chip entails a lot of efforts to upgrade production system but the advantages are quite clear:
Security by reducing fraud significantly
Functionality, e.g. contactless payment applications
Flexibility such as the possibility of doing off-line transactions
Your trusted EMV partner
Cryptomathic is a highly experienced EMV vendor assisting any type of organisation to move to chip, including banks, third party service providers and payment schemes.
Cryptomathic has been delivering EMV solutions for more than ten years and we are particularly accomplished in:
Data preparation
Key management
Certification authority
Card management
Compliance assurance, e.g. payment scheme and PCI DSS
More than 150 million EMV cards are annually issued with data generated by Cryptomathic products. We have EMV customers on six continents and a range of regional and global partners to support our large network of regional and multinational customers.
---
EMV Products
---