PARTNER PROGRAMME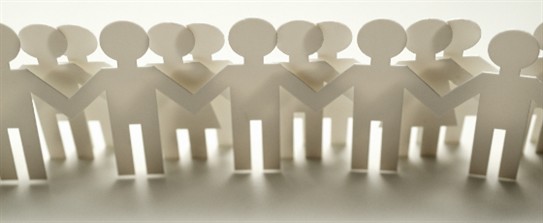 Partnerships are vital to Cryptomathic in delivering state of the art security technology to hundreds of customers on six continents.
Cryptomathic partner program allow us to work together with our partners to build relationships, establish new contacts and better understand market needs in order to meet customers' requirements with tailored and complete solutions.
Technology Partners
Our Technology Partners are companies, typically hardware vendors, whose products are an integral part of the solutions that Cryptomathic delivers to its customers.
Solution Partners
Our Solution Partners offer products that are complimentary to Cryptomathic's products. Combined the products are offered as complete solutions to customers.
Interested in becoming a Cryptomathic partner?
If you are interested in joining our partner program, please contact us with an overview of your company and your motivation for requesting a partnership with Cryptomathic.