3 min read
Taking Stock – How is eIDAS stacking up for SMEs? (Part 1)

Gaurav Sharma (guest) : 16. April 2019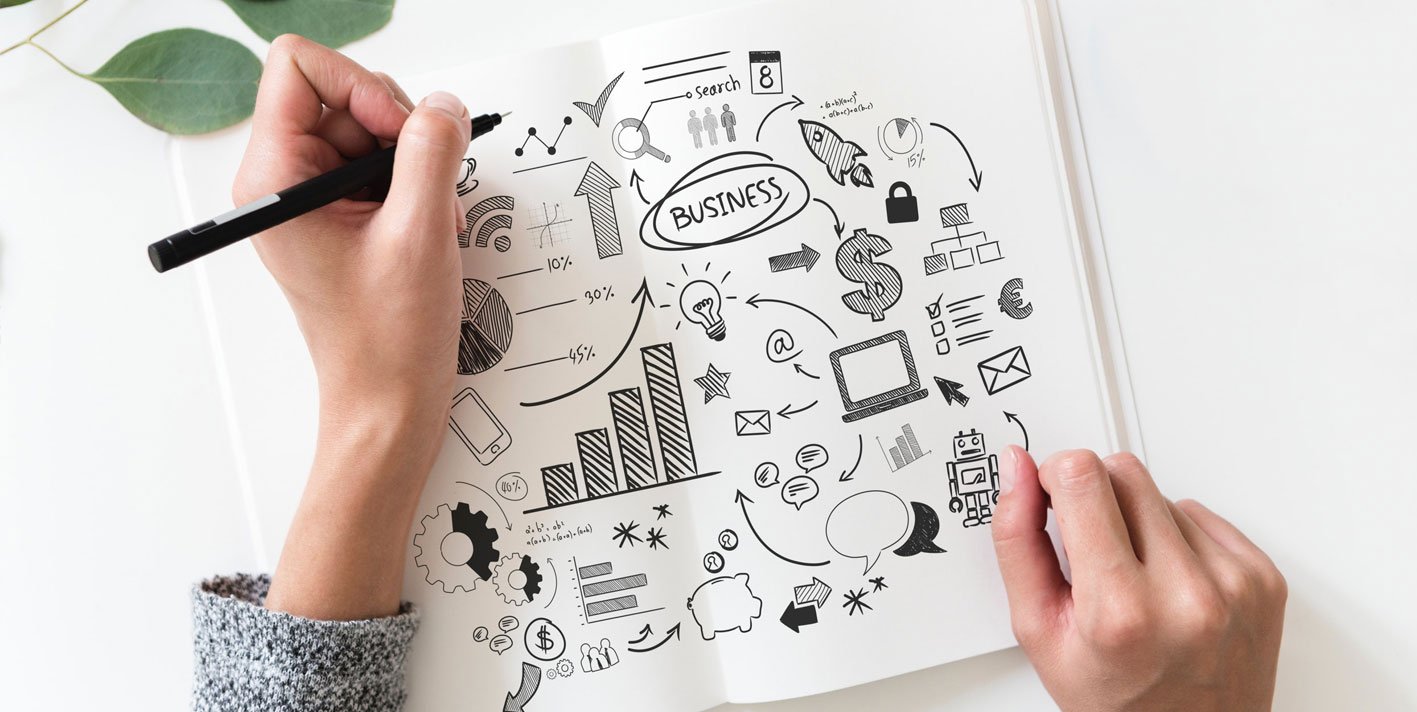 SMEs continue to be a key focus area for European agencies to fuel growth and enhance economic freedom for their citizens. Various policy tools and initiatives have been designed with an aim to level the playing field and make it easier for SMEs to compete with the big conglomerates using their limited resources. These tools may be termed as force multipliers and they are made possible through a combination of policy decisions and technological advancements.
One such powerful toolset that we have talked about previously is eIDAS. We have covered how eIDAS can help SMEs grow and prosper and how it can help solve some of the challenges faced by SMEs. One of the key challenges that we identified was awareness amongst SMEs. Similar conclusions were reached by a recent study conducted in eight Member States for the European Commission. The report states that "even though most of the SMEs involved in the initial survey had heard of some of the eIDAS solutions, they did not have a deep understanding of these solutions". Only 17% of the respondents had already used eID or trust services in their business. Let's dive deeper into some of the issues identified in the report.
Awareness
It can be seen either as a challenge or an opportu­nity. On one side, the adoption rate is low, but on the opposite side, it just means that there is still a vast untapped market for solution providers to go after! About 50% of the respondents said they were interested in further digitizing their business. This represents a portion of the SME population that can be counted on to get on board if provided with the right solutions and information. Another 20% were not sure, and this would be the population that needs to be targeted by the EU's efforts on information dissemination as well as other initiatives like their hub and spoke* model for eIDAS adoption.
(* The hub and spoke model is briefly discussed here, and it essentially means "that a large local company acts as the hub and early adopter of eIDAS and then spreads the necessary information to its various vendors and partners.")
Resources
In addition to the challenge of low awareness, the study identified the next challenge was limited resources. Electronic identification and trust services enabled by eIDAS are true force multipliers – they are designed to allow businesses and consumers to do more with less. Once implemented, they should provide more security, more legal certainty, and a better user experience at a lower cost. However, SMEs are understandably cautious about taking the leap. They don't have access to cheap sources of finance or the resources to invest in new solutions. So they're usually more risk-averse and understandably cautious.
The study found that one of the main issues was a lack of communication here. They found that SMEs needed tangible case studies to feel comfortable rather than simply listing the pros and cons. Such an attitude is understandable since SMEs always look at things from a practical implementation standpoint rather than potential gains on paper. It's up to the European agencies and private sector solution suppliers to present their case studies to the market.
We'll discuss these recommendations in greater detail in part two and see which industries seem to be doing better and why.
References and Further Reading