3 min read
How eIDAS can help SMEs grow and prosper

Gaurav Sharma (guest) : 15. September 2022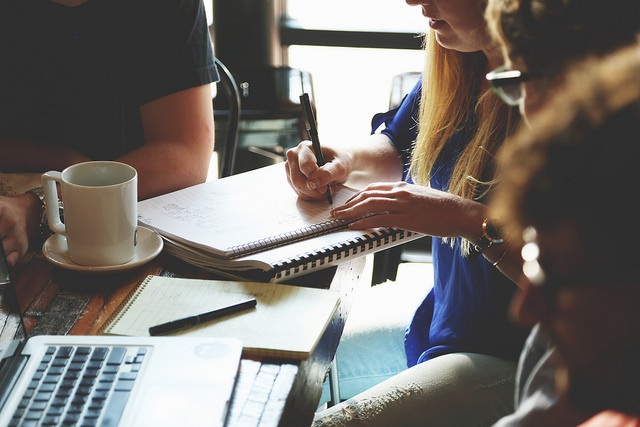 Small and Medium Enterprises (SMEs) form the backbone of any economy. In the European Union (EU), SMEs represent 99% of all businesses and account for an astounding 85% of job growth. Providing the best environment for these SMEs to thrive and prosper thus becomes vital for any country. The EU has a tradition of promoting entrepreneurship and leads the pack regarding ease of doing business, access to finance, a strong legal framework, a robust regulatory environment, and a variety of other support structures.
SMEs have also played a key role in achieving the EU's goal of creating a digital single market across Europe. Regulations like eIDAS provide SMEs and start-ups with very powerful tools to achieve their business goals and give them access to a pan-European customer base. Let's briefly examine how eIDAS can help SMEs grow and prosper.
SMEs cannot devote as many resources to administrative tasks as large corporations. eIDAS can help minimize the administrative burden in electronic transactions with customers, other businesses, and the government.
Safety and security is the primary concern for most clients when transacting online. eIDAS-enabled tools provide robust safeguards that can help SMEs offer the same level of protection as the big players.
Increased safety and reduced administrative burdens lead to lower operating costs for SMEs. This helps them be more competitive and grow faster.
Businesses do best when they focus on their core competencies. Large companies can afford to bend this rule a little and spend resources on various aspects of their business, but SMEs need to stay razor focused on their core business. eIDAS-enabled tools can help SMEs stay focused on their core competencies without worrying about user identification, authentication

,

and other security or KYC-related issues.
eIDAS can also provide SMEs with electronic data transfer through

eDelivery

,

which can be a game changer for many.
Being technology neutral, eIDAS allows enormous flexibility in implementing its solutions. This can be especially beneficial to SMEs since each would require a solution matching their scale, budget, and specific requirements. No need to purchase expensive enterprise solutions.
SMEs can also deploy additional security features in a scalable manner using eIDAS. Everything can be implemented: from multi-factor authentication and electronic signatures to trust services and electronic timestamps.
Regulatory compliance can be very costly, even for the largest firms. So for SMEs, any savings on this front can be valuable. eIDAS can provide quick KYC checks and compliance, which can prove useful for many small businesses – from FinTech to professional services and beyond.


Conclusion
The eIDAS directive goes a long way in providing SMEs with scalable and cost-effective solutions tailored to their specific needs. From digital security to regulatory compliance and ease of use to accessibility, SMEs can take advantage of many features. The tools provided by eIDAS can act as a force multiplier for SMEs, allowing them to compete ahead with much larger competitors.
References and Further Reading
Image: JBW2PXDOL6, courtesy of Imágenes Gratis Online, Flickr (CC BY 2.0)