3 min read
eIDAS – Digitisation of the On-boarding Process Part 1 - Objectives

Gaurav Sharma (guest) : 07. July 2021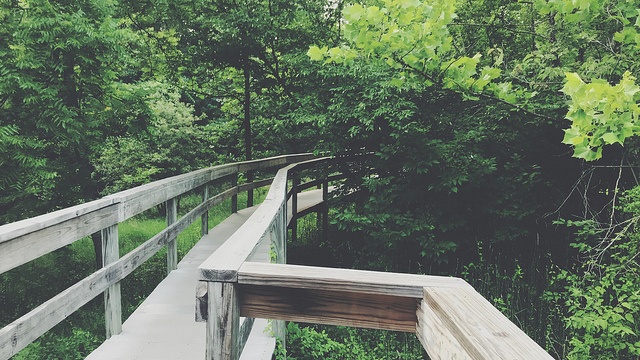 The initial client on-boarding procedure is crucial for both banks and their clients. For banks, the efficiency and speed of the process can leave a lasting impression in the mind of the customer. It can dictate how amenable the relationship would be in the coming months and years. A cumbersome process can make the customer doubt the technical capabilities of the bank and its ability to service their needs efficiently in the future.
For the banks, too, the process is equally critical. They have to follow very strict internal and external guidelines and ensure complete and total compliance. Any errors can result in substantial reputational, financial, and legal harm. Yet, they must also ensure that the process is smooth and effortless for the clients. Any delays could result in a loss of revenue, and it is not uncommon for certain banks to get stuck with a reputation for having an inflexible and cumbersome on-boarding process.
It is in the context of these issues that we explore the fully digitized customer on-boarding process of eIDAS. We are guided by some of the findings of a PwC study on this topic, carried out on behalf of the EU Commission.
The need for eIDAS enabled digital on-boarding
Let's start off by examining, in brief, some of the key objectives behind having an eIDAS-enabled customer on-boarding process. What advantages do the new eIDAS-enabled systems provide?
There are also some more indirect or potential benefits like:
Conclusion
eIDAS-enabled digital on-boarding solutions can provide a quicker, less expensive, and more secure method to build new client relationships. By making the process less cumbersome, it will engender more competition as financial institutions put their best foot forward to retain their clients. Finally, it provides a true single-market experience throughout the EU and ensures regulatory and legal conformity.
In Part 2, we will examine the real process that is followed currently and provide a few examples of the nifty tools and tricks that some banks, financial institutions, and even independent app developers are using to digitize the customer on-boarding process.
References and Further Reading
Image: Onboarding into Nature, courtesy of Laura Gilchrist, Flickr (CC BY 2.0)