PKI & ID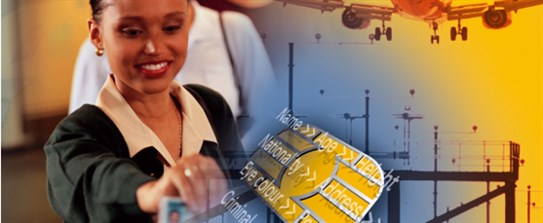 PKI is short for Public key Infrastructure and is basically a scheme for establishing and using trust for mass communication. PKI consists of a variety of components from a certification authority over policies to users credentials.
PKI is based on solid standards, predominantly x.509, PKIX and others, which ensure that interfacing back-end systems cause little or no hassle.
PKI is actually simple
Many PKI vendors make PKI sound complicated and quite a few potential customers believe that to be the case. PKI is in fact rather simple, especially if there is a clearly defined business case. The business case should fit with a need for secure mass communication benefitting from cost efficiency and user transparency.
The are a variety of business areas where PKI is highly applicable, which include:
Identification, e.g. ePassport
Content protection, e.g. DRM (Digital Rights Management)
Payment, e.g. EMV payment cards
Trusted devices, e.g. mobiles or chips, e.g. Trust Platform Modules

Cryptomathic's PKI product range includes all the applications needed to set up and maintain a 'trusted community' based on PKI. Our PKI products can be used as stand alone or in conjunction with other PKI products (from Cryptomathic or third parties) and include key functionality, such as:
Certification Authority (CA), including registration and validation authorities
Time stamping
Online Certificate Status Protocol (OCSP)
Key generation (when self signed certificates are not practical)
Cryptomathic PKI customers range from small to medium enterprises issuing certificates in the thousands to large technology organisations issuing billions of certificates every year.
---
PKI Products