AUTHENTICATION & SIGNING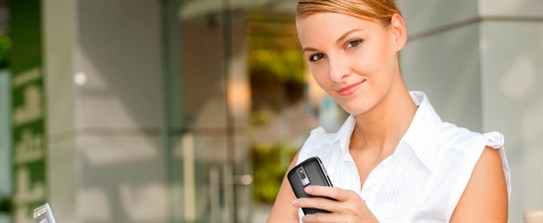 Authentication is all about ensuring that the right individual has the right access to the right function at the right time. But authentication is also about having the latest knowledge and most secure strategy as crooks are never more than one step behind.
Cryptomathic can deliver the complete solution or individual components for implementing large-scale strong authentication and central electronic signature services. Our complete approach the market and adaptability to evolving technologies makes Cryptomathic a current and future proof choice when choosing authentication and e-signing solutions.
Our clients are focussed on user experience and that's why we provide flexible solutions that allow customers to choose the methods and processes that offer the best fit. We achieve this through unique customer segmentation and technical interoperability. We also take an innovative and practical approach to digital signatures, where we deliver a user-transparent layer of security.
---
Authentication & Signing Products